insulated water bottle manufacturer
As a factory with more than 20 years history of manufacturing stainless steel insulated water bottles, we have experienced the development and transformation of the times together with the thermos cup industry. Don't think that our products only have the above six products categories, which is only a small part of our most common products. If you want to know more about our design, production, and customization capabilities, please click the button below to view all our products.
Hot Wholesale Thermos Bottles
Sports Insulated Water Bottles
This is the most popular thermos water bottle for outdoor sports lovers. With excellent thermal insulation performance and elegant appearance design, it has become the first choice for many insulated water flask wholesale buyer.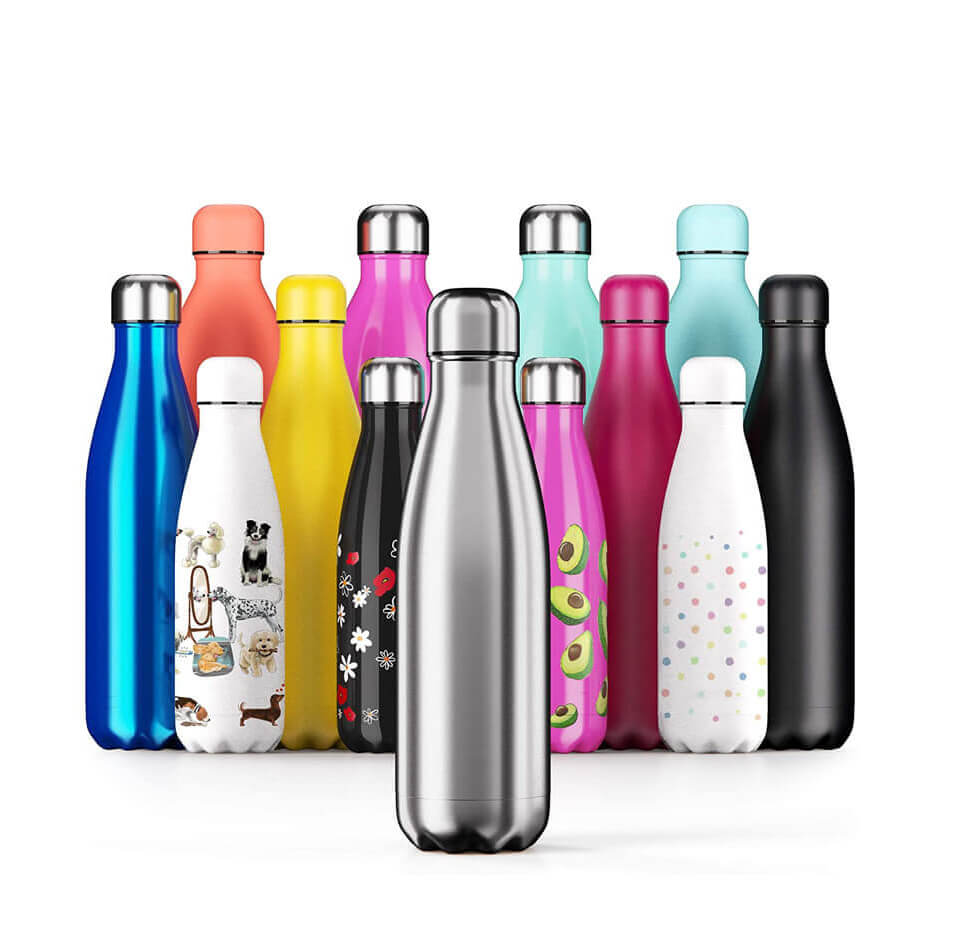 Submitting your email and easy to receive the latest discount information about our products!