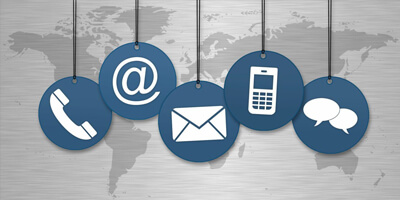 Step 1:Order Communication
Contact our sales staff to communicate the details of product production. Including stainless steel vacuum water bottles sample production cost, time, product material, acceptance standard, estimated time of mass production and payment method, etc.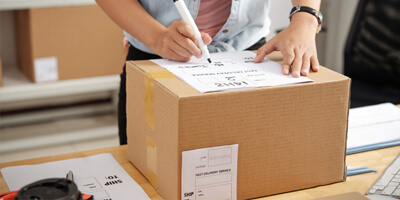 Step 2:Mailing insulated water bottle samples
Please mail the standard thermos cup sample to us. After receiving the sample, we will check with the minutes of communication in the previous step to avoid deviation in production in the future.The inspection link after mass production is also based on the sample as the acceptance standard.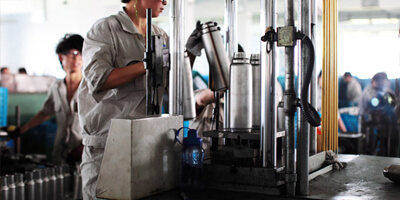 Step 3:Production vacuum water bottle sample
After confirming the production details of the vacuum water bottles sample, we will purchase raw materials for the customized production of samples, including sample material, sample color, and customized logo required by customers. The detailed parameters in the production process will be recorded in detail in the sample production, so as to be implemented as a guiding index in the later batch production.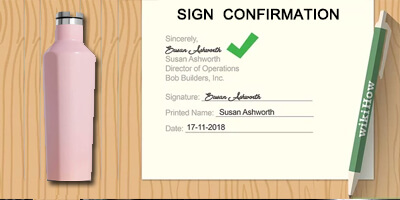 Step 4:Vacuum Water Bottle Sample Confirm
After we produce the samples that meet the customer's customized requirements, we will package the samples properly and mail them to the customer the first time. After receiving the sample, the customer can compare the sample with its original thermos water bottle, and sign the sample acceptance document after confirmation.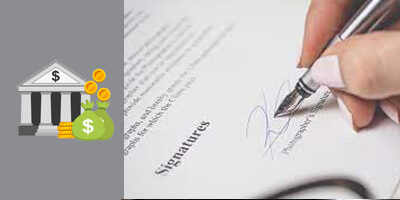 Step 5:signs the purchase contract and pays the deposit
The customer formally signed the purchase contract of the thermos water bottle and sent the formal contract documents to us. Pay the corresponding deposit in our designated bank account so that we can purchase raw materials in time for subsequent batch production of thermos water bottles.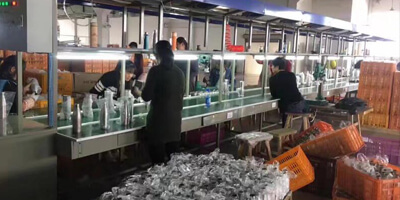 Step 6:Mass production of thermos water bottles
After confirming the receipt of the deposit paid by the customer, we will purchase the raw materials required for production and carry out mass production of thermos water bottles in strict accordance with the production process. In this production process, we will control the quality of the thermos cup in strict accordance with the quality management process, so as to complete the customer's order quickly and well. If you are interested, you can click to view our quality management system.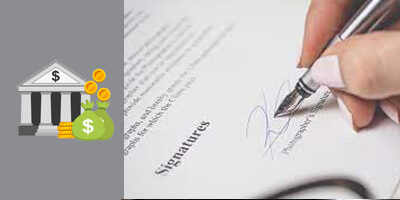 Step 7:Product acceptance & Balance payment
After the completion of mass production, we will timely notify the customer for acceptance before product delivery. The customer can personally or arrange third-party acceptance personnel to conduct random inspections on the products. If the acceptance is qualified, please pay the remaining payment to our designated account in time so that we can arrange the transportation of goods.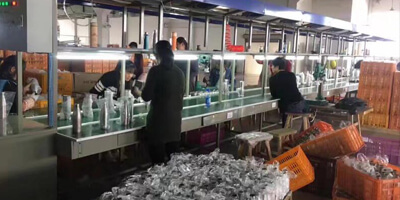 Before delivery, we will communicate specific delivery details with customers, including customer's receiving address, consignee's name, contact information, etc. If you have special delivery needs, such as batch delivery, please communicate with us in time to avoid delaying your business activities.
Submitting your email and easy to receive the latest discount information about our products!